Higher
Education
Opportunities
Get the education and experience you need to succeed!
Colleges, Trade Schools, Universities, Missions, and more!
help you...
FIND YOUR PATH. GROW YOUR FAITH.
Click on the titles below to review each category.
These institutions of higher education have the authority to award bachelor's and higher degrees (master's and doctorate), and often have expanded research facilities.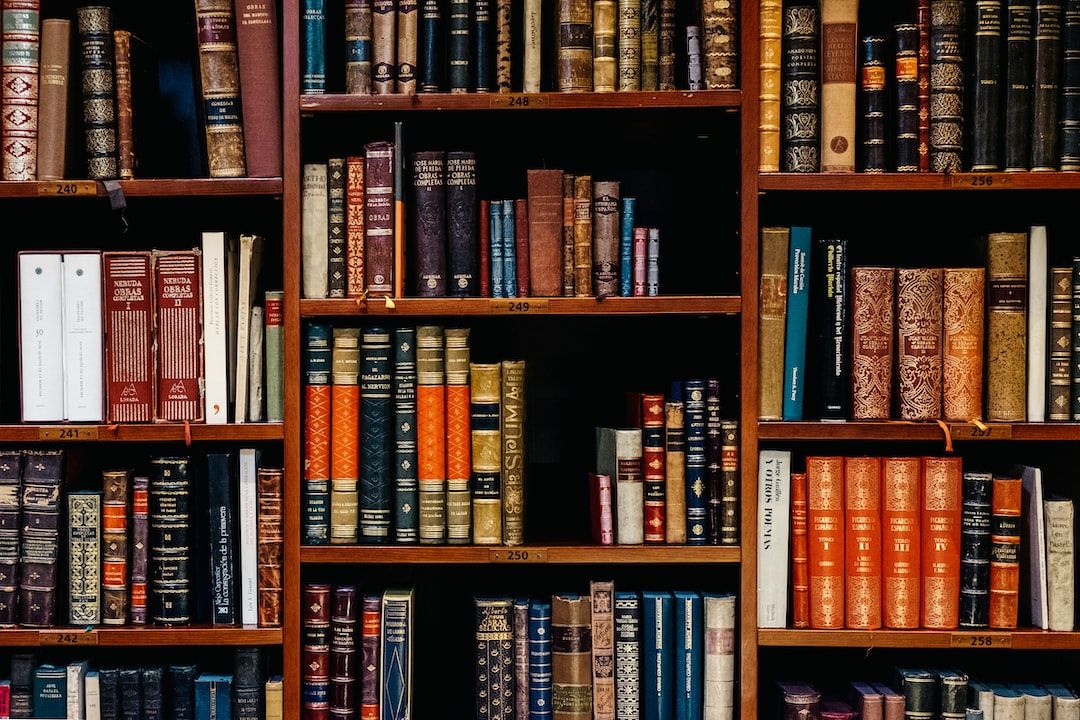 These are also known as technical schools and are postsecondary educational institutions designed to train students for a specific job in a skilled trade career.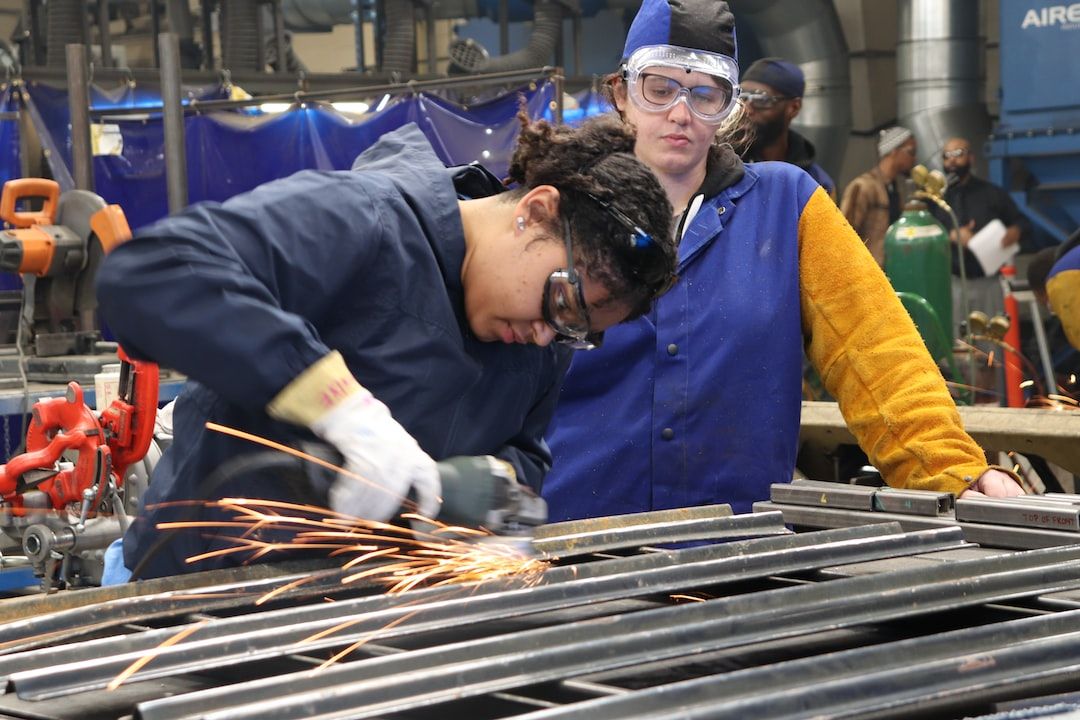 These are institutions that provide higher education or specialized professional or vocational training that award certificates, as well as associate's and bachelor's degrees.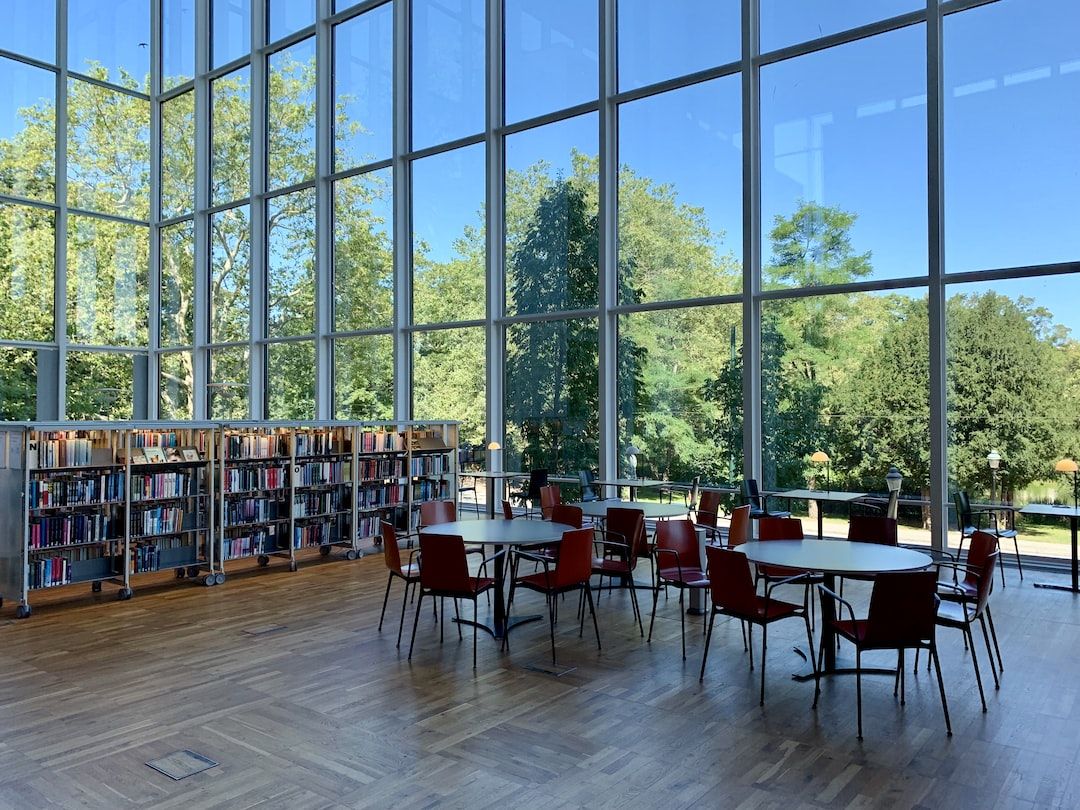 Gap years are becoming very popular. Why rush the next step before you're sure what you want to do?

Take some time to work, go on a mission trip, volunteer or intern, and pray, study, and discern what you want to do.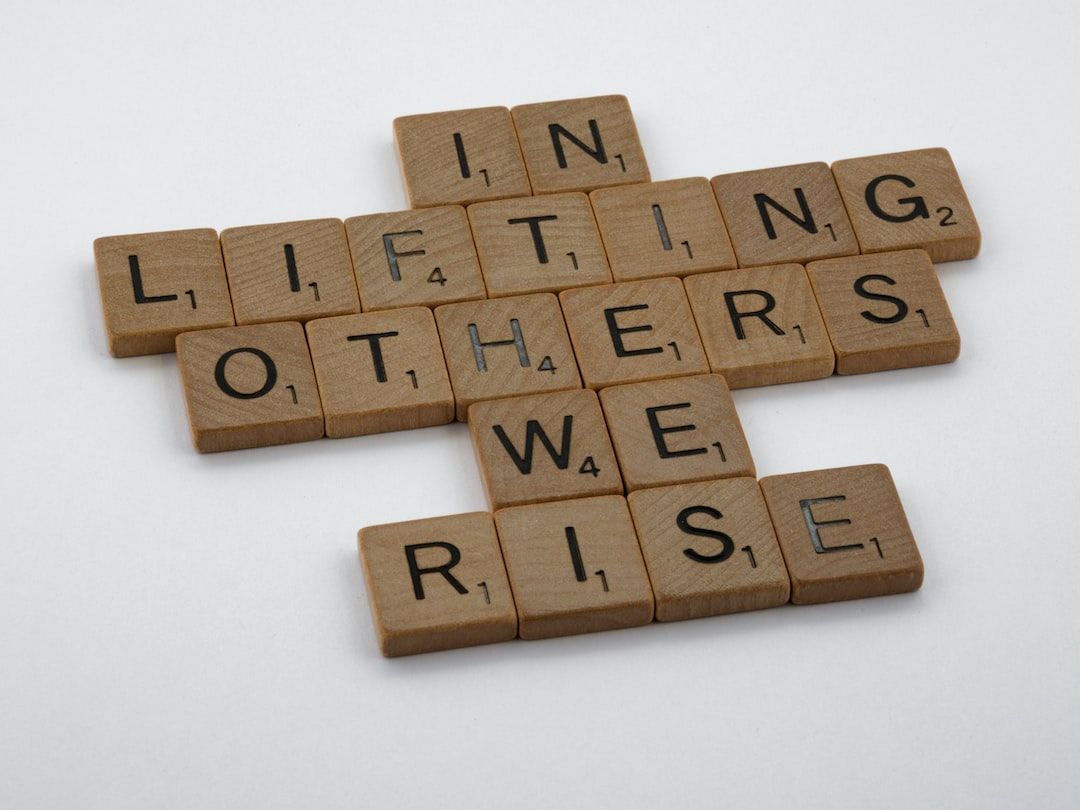 Discern whether you are called to religious life, and if you are, would it be through a diocese or a religious order? Each order has its own charism, so take your time to review them and see which one fits you best. The foundational rule of spirituality: "Know Thyself".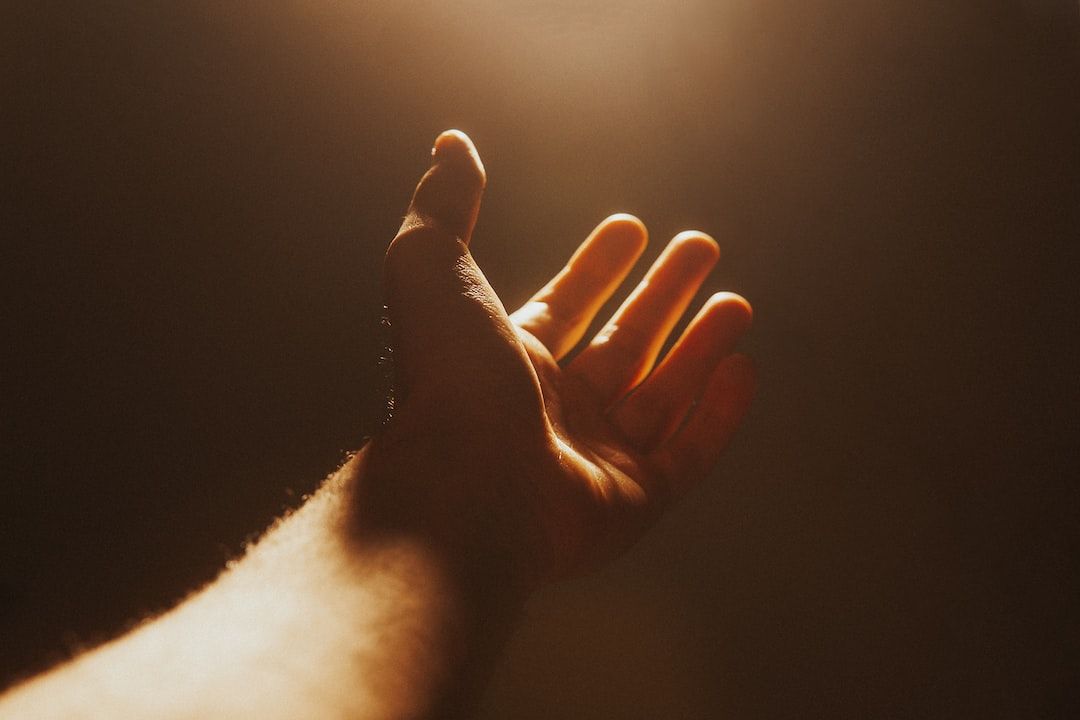 Highlighted Opportunities
Recommended Colleges | Recommended Trade Schools | Recommended Missions | Recommended Religious Orders | Recommended Universities
Coming Soon!
\Learnworlds\Codeneurons\Pages\ZoneRenderers\CourseCards