We are glad you are here!
Online learning communities are essential to achieve a pleasant and productive online learning environment. This is why they are so popular.

In online learning, community participants create an interactive canvas of diverse reactions and feedback.
These learning experiences instill a sense of belonging and camaraderie that keeps online learners engaged and motivates them to persevere.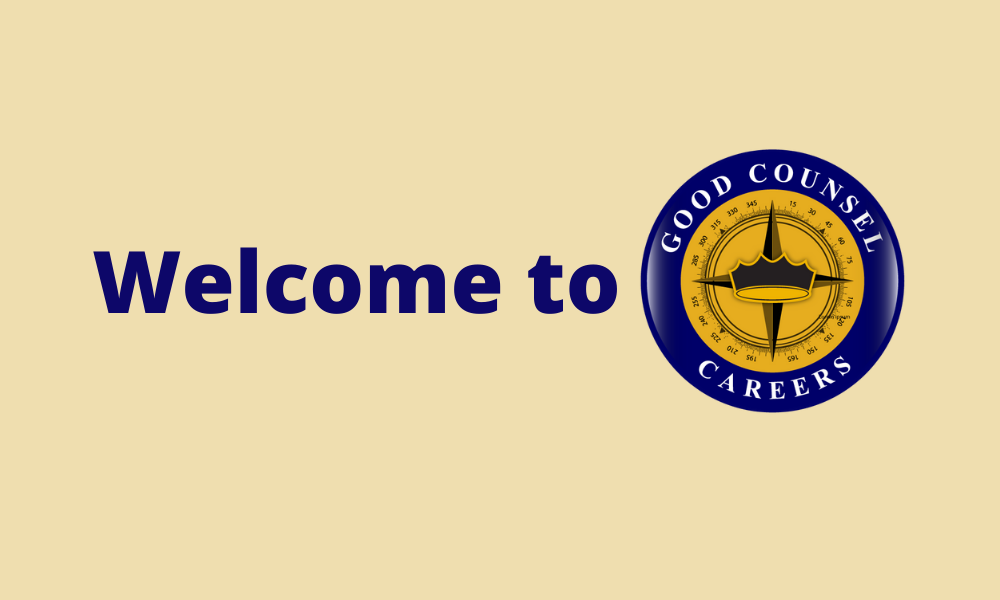 Join in...
We hope you fully participate in the Resources available, as well as the GCC Community. We are glad you are here!